Line Weight V co-curated by Natalie Hall
Line Weight V co-curated by Natalie Hall
April 29, 2017 - May 14, 2017
Opening Reception / Apr 29, 6:00PM - 9:00PM
35 days away

voir les pièces
ajouter au calendrier (.ics)
partager cet événement
Simultanement présenté dans notre Atrium Galerie:
Anna Cattish Solo Exhibition
April 29, 2017 - May 14, 2017
Opening Reception / Apr 1, 6:00PM - 9:00PM
35 days away

ajouter au calendrier (.ics)
partager cet événement
Featuring original handrawn works from among our favorite artists in animation and illustration, our back-to-basics drawing exhibition continues with its fifth iteration with Line Weight V curated in part by the wonderful Natalie Hall!

Check back on this page as we reveal the full artists roster and opening reception highlights!

EXHIBITING ARTISTS

Alexandria Neonakis
Anna Cattish
Babs Tarr
Craig Knowles
Dorian Vallejo
Guy Davis
Natalie Hall
Marguerite Sauvage
Tien Hee
Tula Lotay
Tuna Bora
Laura Laine
Vanesa R. Del Rey

...and more to be announced!

OPENING RECEPTION HIGHLIGHTS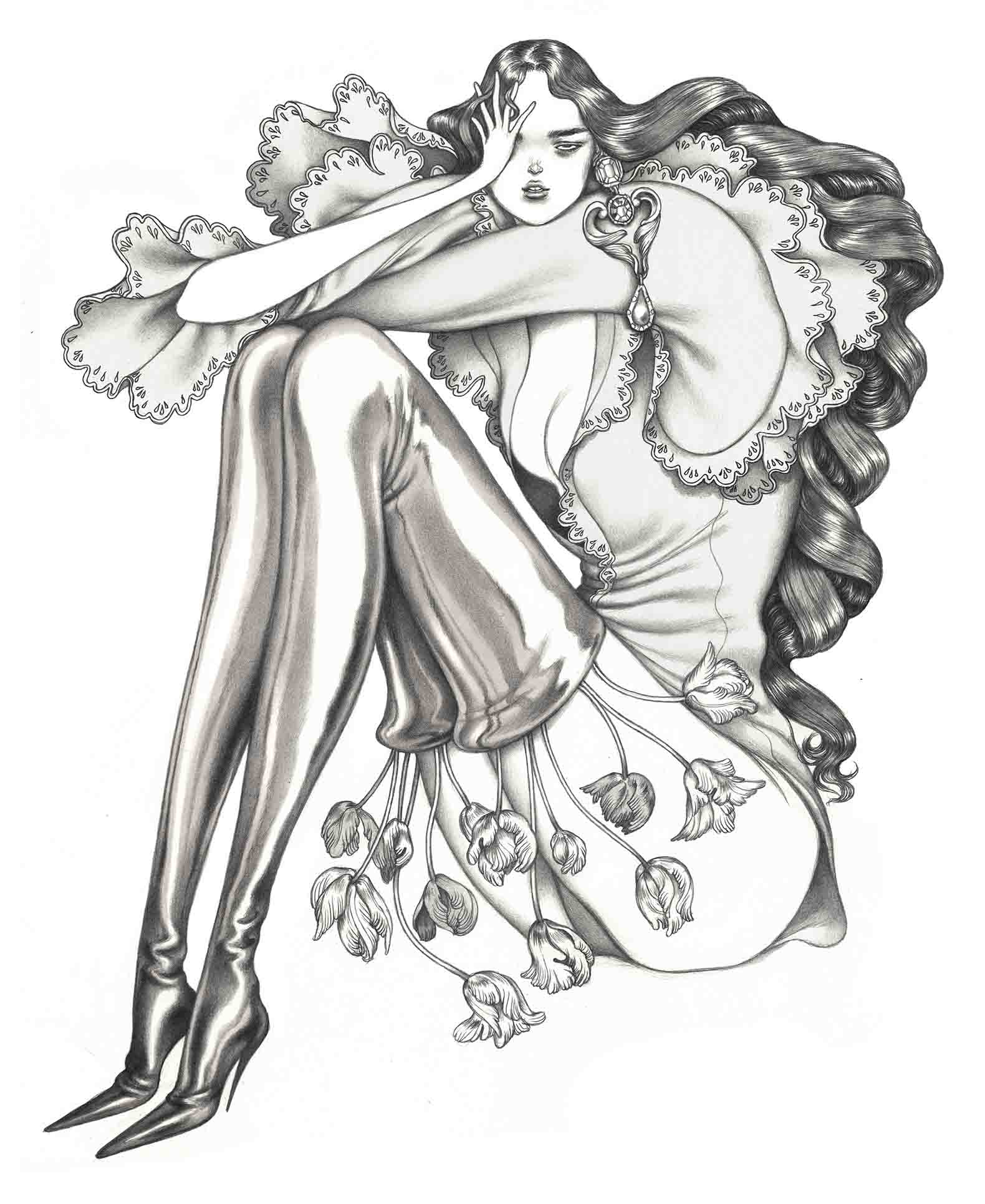 by Laura Laine

event image by Marguerite Sauvage
Vision exclusive en Ligne
---