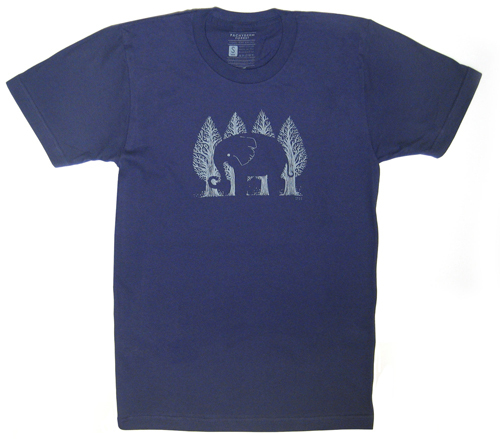 Pachyderm Forest
Partager un objet
Printing Method:
Silkscreen
Bio:Kazu Kibuishi was born in 1978. After graduating from Film Studies at the University of California, Santa Barbara in 2000,He moved to Los Angeles to pursue a career in the field of entertainment. He currently works as a full-time comic book artist, and lives in Alhambra, CA with his lovely wife and fellow comic book artist, Amy Kim Ganter.

Website:www.boltcity.com
Plus de vues
Options
---
Si vous voulez que nous commandions plus de ces objets, veuillez contact us. Noter que nous ne pourrons pas recommander tous les objets.
Vous devez aussi considérer...