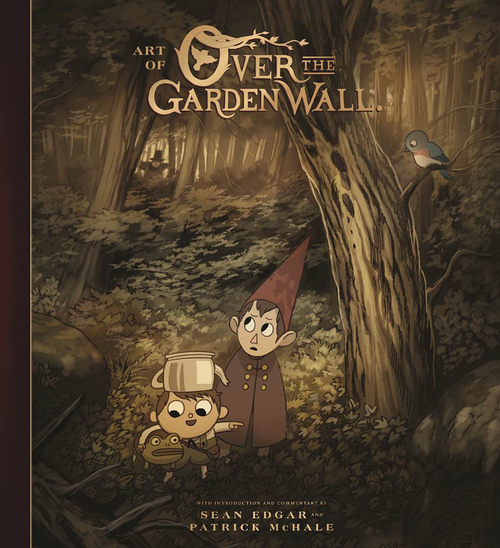 The Art of Over The Garden Wall
Partager un objet
Auteur:
Patrick McHale, Sean Edgar
Venture into the Unknown! A complete tour through the development and production of the hit animated miniseries
Over the Garden Wall
, this volume contains hundreds of pieces of concept art and sketches, and a comprehensive look at the show's breathtaking production art. Also includes commentary from creators Patrick McHale and Nick Cross, interviews with the cast and crew, and more!
Never-before-seen sketches, and a comprehensive look at the production art behind the multiple-award-winning show
Commentary from show creator Patrick McHale, as well as interviews with cast, crew, and musicians.
Options
Si vous voulez que nous commandions plus de ces objets, veuillez contact us. Noter que nous ne pourrons pas recommander tous les objets.
Vous devez aussi considérer...