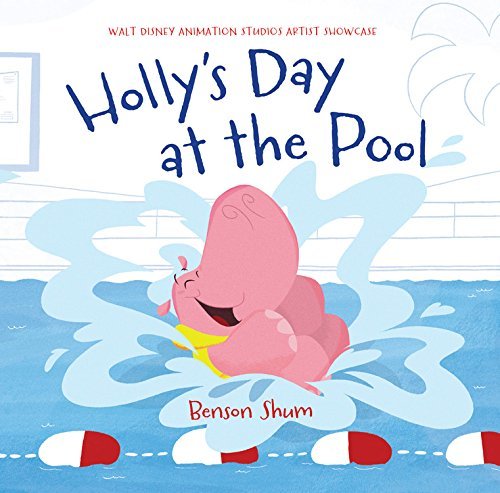 Holly's Day at the Pool
Partager un objet
Features:
Hardcover
Limited Edition
Signed

Please allow 3-5 business days from the exhibition date for shipping & handling. For more information on the event, please click here.
Options
Si vous voulez que nous commandions plus de ces objets, veuillez contact us. Noter que nous ne pourrons pas recommander tous les objets.
Vous devez aussi considérer...