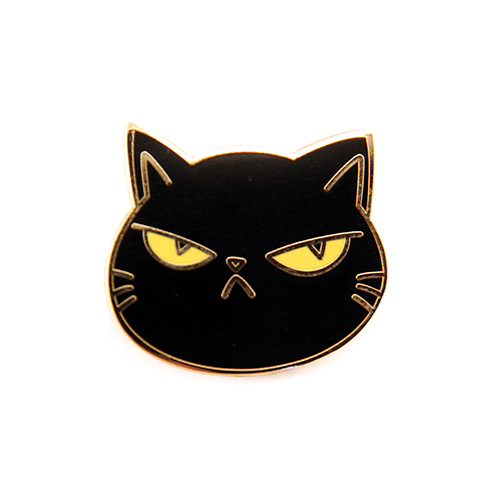 Negini Black Cat (enamel pin)
Partager un objet
Black cat owners have seen this face before. Whether it's the "feed me" face, "I detest you" or "one day I will rule you" face, we can all agree its still adorable. Negini Cat by Shouri is a hard enamel approx. 1" comes with rubber clasp.
Options
Si vous voulez que nous commandions plus de ces objets, veuillez contact us. Noter que nous ne pourrons pas recommander tous les objets.
Vous devez aussi considérer...