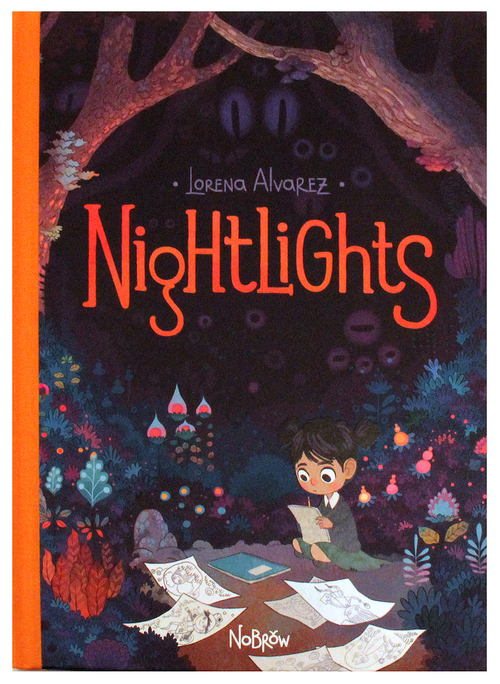 Nightlights
Partager un objet
Features:
Hardcover
Limited Edition
Signed

Every night, tiny stars appear out of the darkness in little Sandy's bedroom. She catches them and creates wonderful creatures to play with until she falls asleep, and in the morning brings them back to life in the whimsical drawings that cover her room.
One day, Morpie, a mysterious pale girl, appears at school. And she knows all about Sandy's drawings...
Nightlights is a beautiful story about fear, insecurity, and creativity, from the enchanting imagination of Lorena Alvarez.
Plus de vues
Options
Si vous voulez que nous commandions plus de ces objets, veuillez contact us. Noter que nous ne pourrons pas recommander tous les objets.
Vous devez aussi considérer...