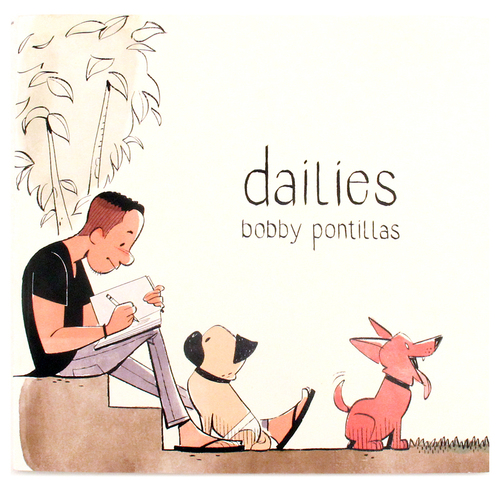 Dailies
Partager un objet
Features:
Limited Edition
Signed

Disney animator and character designer Bobby Pontillas collects heart warming character sketches of special people in his everyday life, with a dash of a few fan art beloved by him and his peers.
Plus de vues
Options
Si vous voulez que nous commandions plus de ces objets, veuillez contact us. Noter que nous ne pourrons pas recommander tous les objets.
Vous devez aussi considérer...