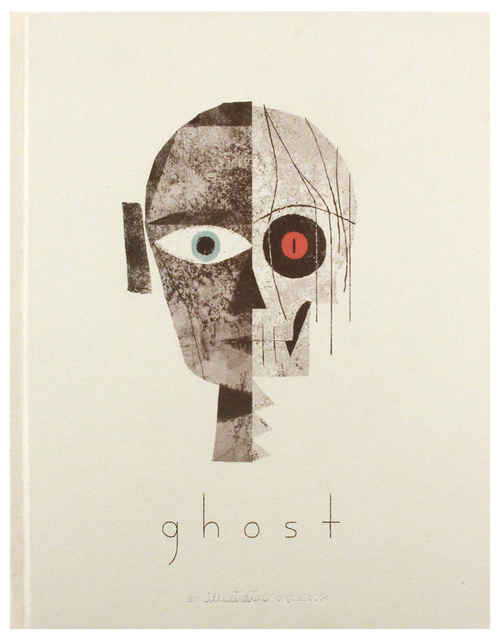 Ghost: An Illustratus Original Book
Partager un objet
Illustratus' very first book publication Ghost, is a collection of scary stories accompanied by beautiful and eerie illustrations by Pixar artists Chris Sasaki and Jeff Turley.
Plus de vues
Options
Si vous voulez que nous commandions plus de ces objets, veuillez contact us. Noter que nous ne pourrons pas recommander tous les objets.
Vous devez aussi considérer...