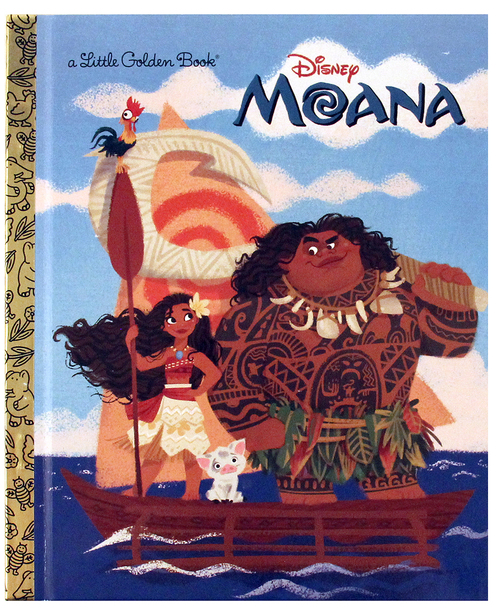 Moana Little Golden Book
Partager un objet
For signed pre-orders please allow 3 - 5 business days of shipping and handlig after Nov. 5th event.

Unsigned book option will be available at 12 pm, day of event.
Plus de vues
Options
Si vous voulez que nous commandions plus de ces objets, veuillez contact us. Noter que nous ne pourrons pas recommander tous les objets.
Vous devez aussi considérer...