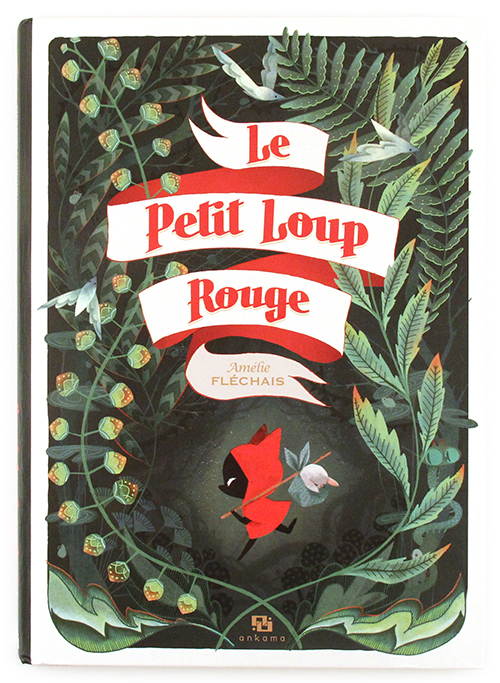 Le Petit Loup Rouge (French)
Partager un objet
Features:
Hardcover
Limited Edition
Signed

Each copy comes with an exclusive signed bookplate behind the cover.

Le Petit Loup Rouge by Amélie Fléchais is one of our rarest French imports. A children's illustrated book with a story very familiar to almost everyone, Little Red Riding Hood, but instead of a little blonde girl, we follow a little wolf pup venture into the woods and learning about the chaotic relationship between humans and wolves.

Gorgeous, unafraid, and almost Ghibli-esque, Amélie's paintings are mesmerizing at every page turn.
Plus de vues
Options
Si vous voulez que nous commandions plus de ces objets, veuillez contact us. Noter que nous ne pourrons pas recommander tous les objets.
Vous devez aussi considérer...