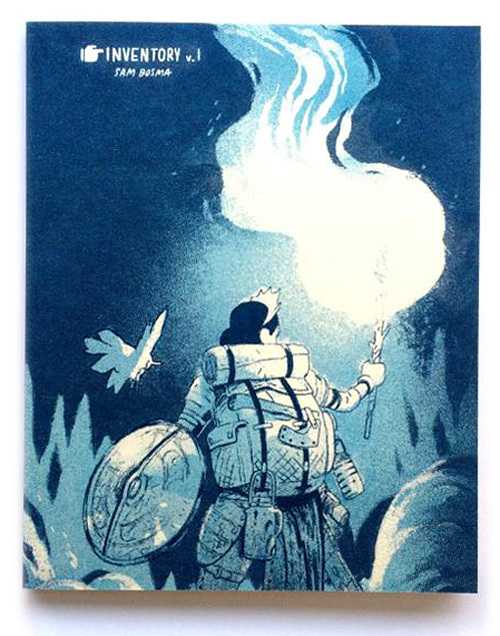 Inventory v.1
Partager un objet
Features:
Limited Edition
Signed

74-page mini artbook self-published by artist Sam Bosma. He gifts you with drawings of magical tokens beyond your wildest dreams.

"Greetings Adventurer! Through strength, guile, & magic, you have traversed this ruined dungeon & defeated the horrors within. And lo! To the victor go the spoils. May these riches and wonders aid you on your journeys." - Foreword by Sam Bosma
Plus de vues
Options
Si vous voulez que nous commandions plus de ces objets, veuillez contact us. Noter que nous ne pourrons pas recommander tous les objets.
Vous devez aussi considérer...