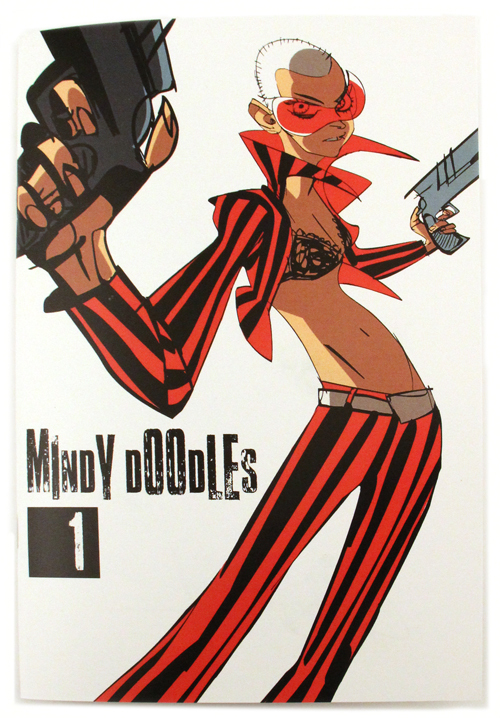 Mindy Doodles 1
Partager un objet
Fierce women, figure sketches, and a fun glimpse into the process of the artist are all contained in this collection of personal sketches by Mindy Lee.
Plus de vues
Options
Si vous voulez que nous commandions plus de ces objets, veuillez contact us. Noter que nous ne pourrons pas recommander tous les objets.
Vous devez aussi considérer...