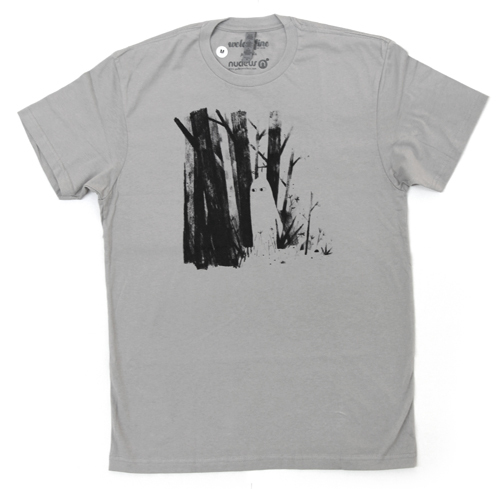 Ghost
Partager un objet
Features:
Limited Edition

Plus de vues
Options


Jon Klassen is an illustrator, designer, and concept artist hailing from Ontario, Canada. He attended Sheridan College, and is currently based in Los Angeles. Klassen has worked on a number of high profile film and animation projects, including the U2 music video "I'll Go Crazy If I Don't Go Crazy Tonight," Henry Selick's Coraline, and a TV spot for BBC's coverage of the 2010 Vancouver Olympics. His recent work on the children's book Cats' Night Out won the Canada Council for the Arts Governor General's Awards for English Language Children's Illustration.
Si vous voulez que nous commandions plus de ces objets, veuillez contact us. Noter que nous ne pourrons pas recommander tous les objets.
Vous devez aussi considérer...